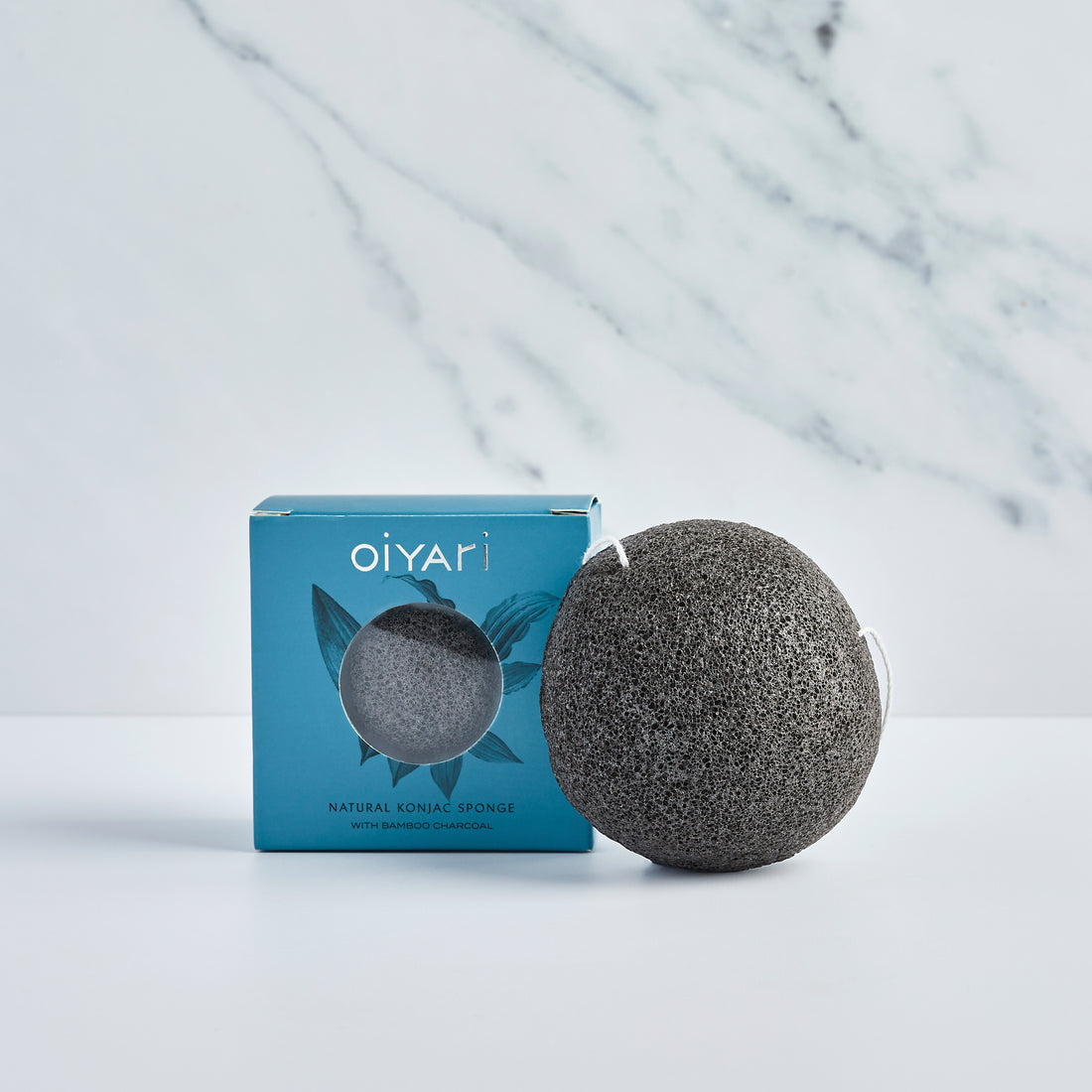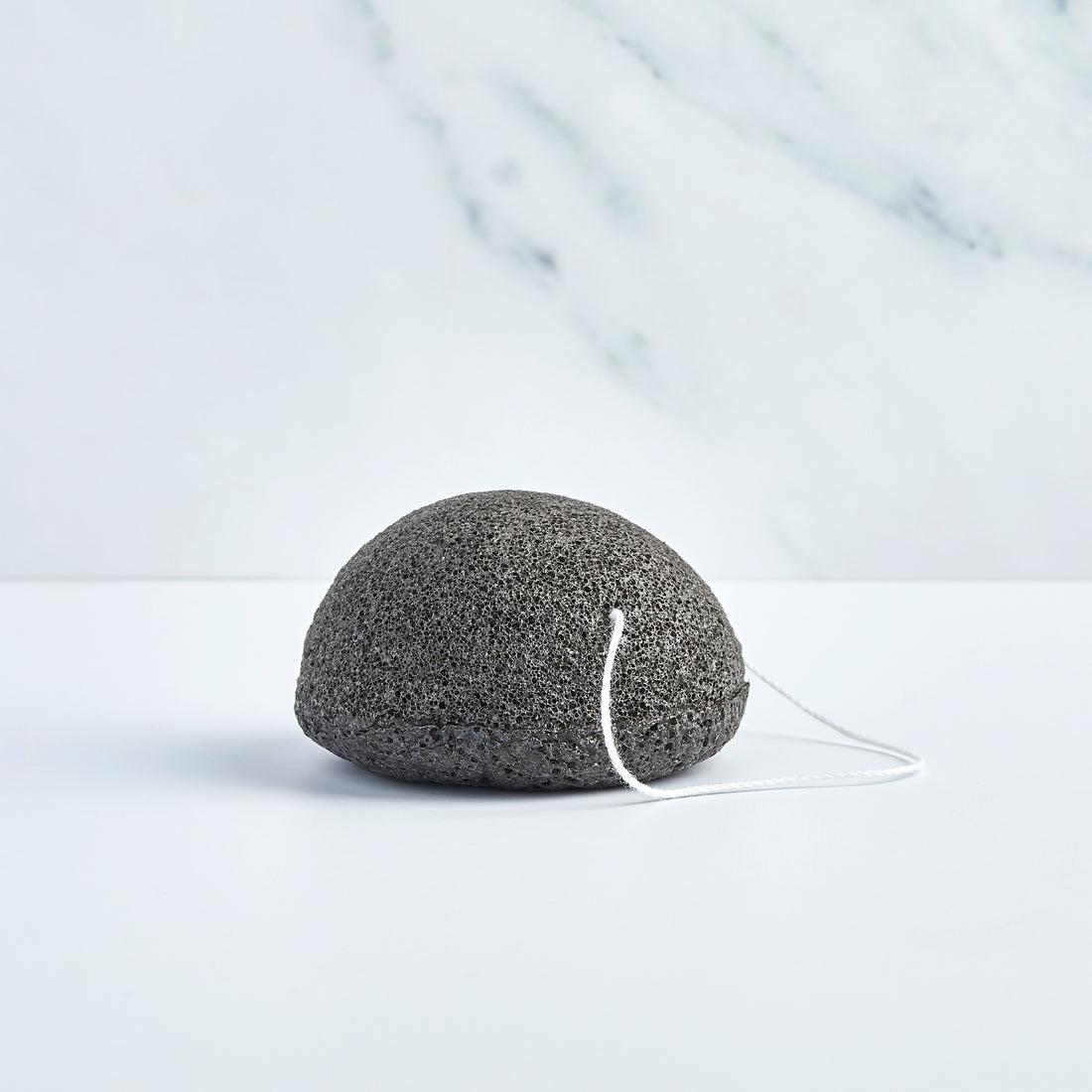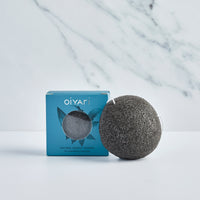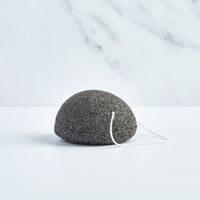 Natural Konjac Sponge with Bamboo Charcoal
Description
Directions
Benefits
The softest sponge to care for your skin.
Slough away dead skin cells and restore your skin's glow with our Natural Konjac Sponge which is made from 100 % pure Konjac Root fibers.  Ultra-soft, it helps to gently exfoliate and refresh the skin, improving blood circulation while lightly resurfacing the skin to leave it smoother, brighter and more radiant. Suitable for all skin types. 
Rinse sponge in warm water until it has absorbed the maximum quantity of water, then squeeze out the excess. Massage skin in a circular motion. Dry the sponge by keeping it in a dry place ready for the next use. Replace sponge every 2-3 months.
Improves circulation
Removes dead skin cells
Restores radiance