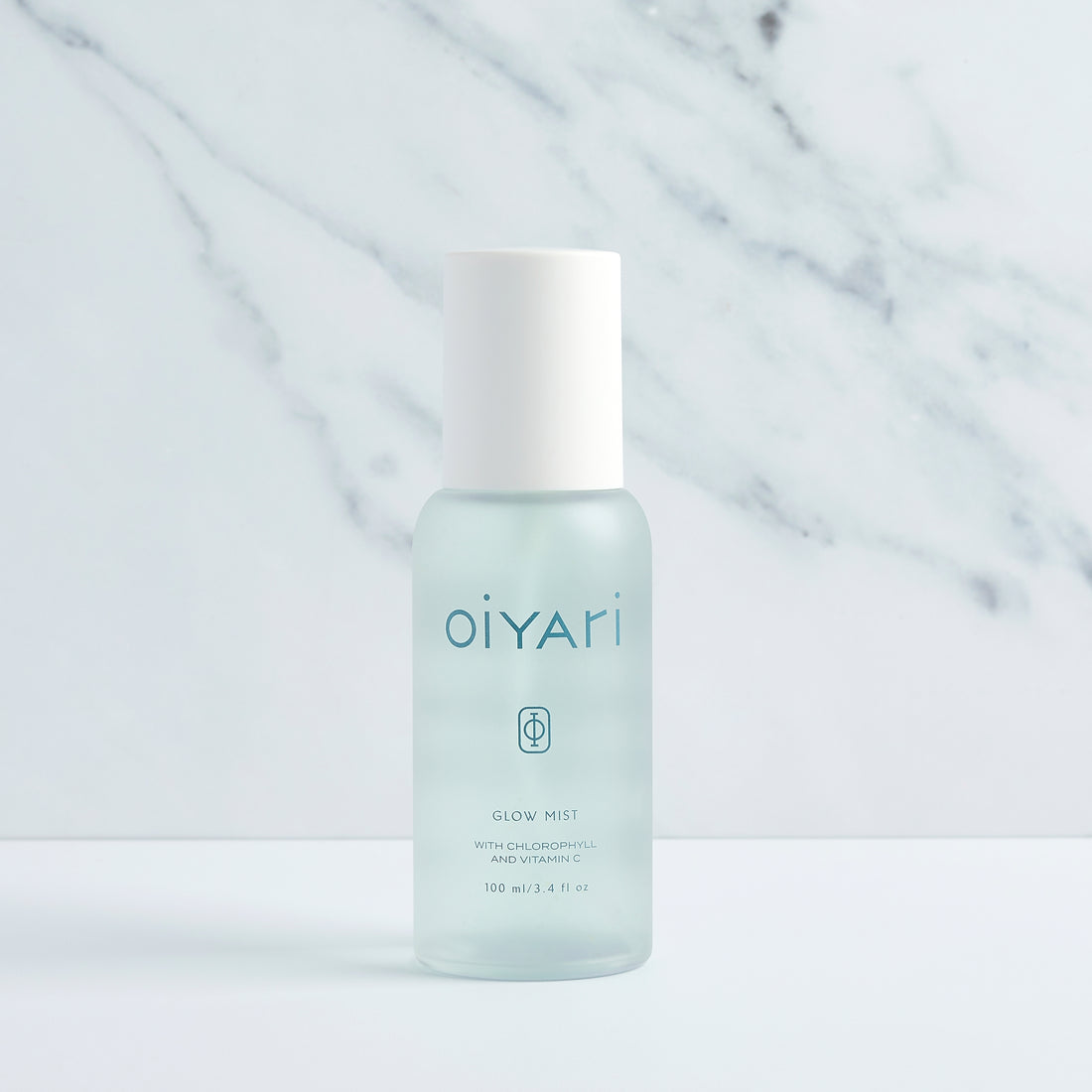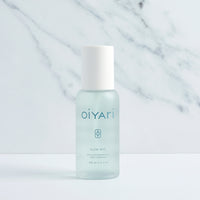 Glow Mist with Chlorophyll and Vitamin C 100ml
Description
Directions
Benefits
Ingredients
Revitalise your skin with our gentle, collagen boosting Glow Mist. Made with naturally active ingredients to revive and refresh in a single spritz.
Our gentle, alcohol free Glow Mist is formulated with Collagen boosting Vitamin C and Chlorophyll to instantly revive dull, tired skin. Made with naturally active ingredients which include balancing Isotonic Seawater and soothing Aloe Vera, Glow Mist cares for your skin on multiple levels, rebalancing dehydrated skin while delivering anti-ageing benefits and a dose of Hyaluronic Acid for a dewy, glowing complexion.
Spray a fine mist over your face and neck after cleansing and allow to air dry. Follow with our Advanced Renewal Serum then moisturiser.
Soothes
Brightens
Moisturises
Aqua, Laminaria & Porphyra Algae Extracts, Glycerin, Aloe Vera, Sodium Hyaluronate, Essential Oils Citrus Paradisi (Grapefruit) Oil, Citrus Aurentium Amara (Orange) Oil, Juniperus Communis (Juniperberry) Oil, Tocopherol, Polysorbate-20, White Tea Extract, Lonicera Japonica(honeysuckle), Tetrahexadecyl Ascorbate (Vitamin C Esters), Citric Acid and Chlorophyll.