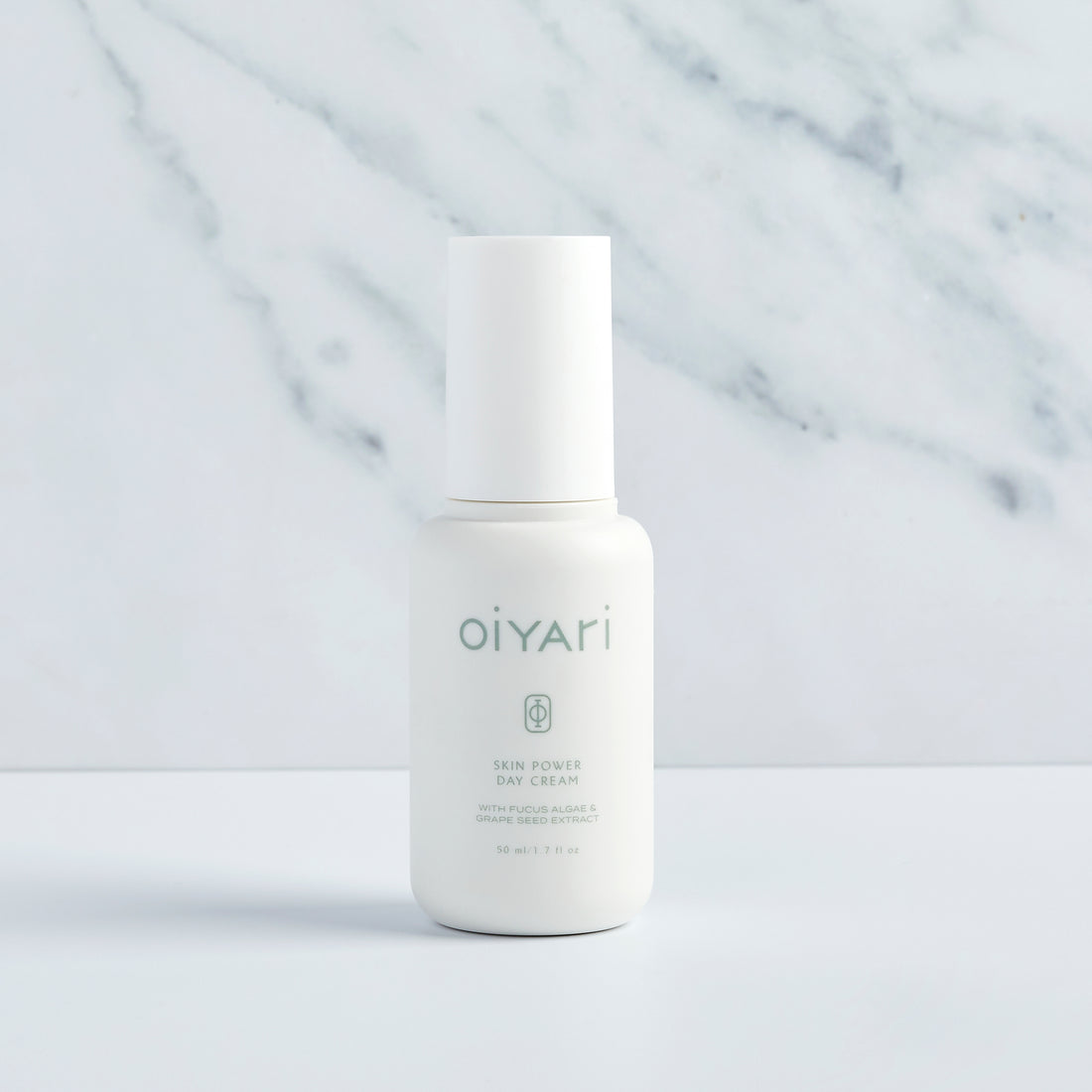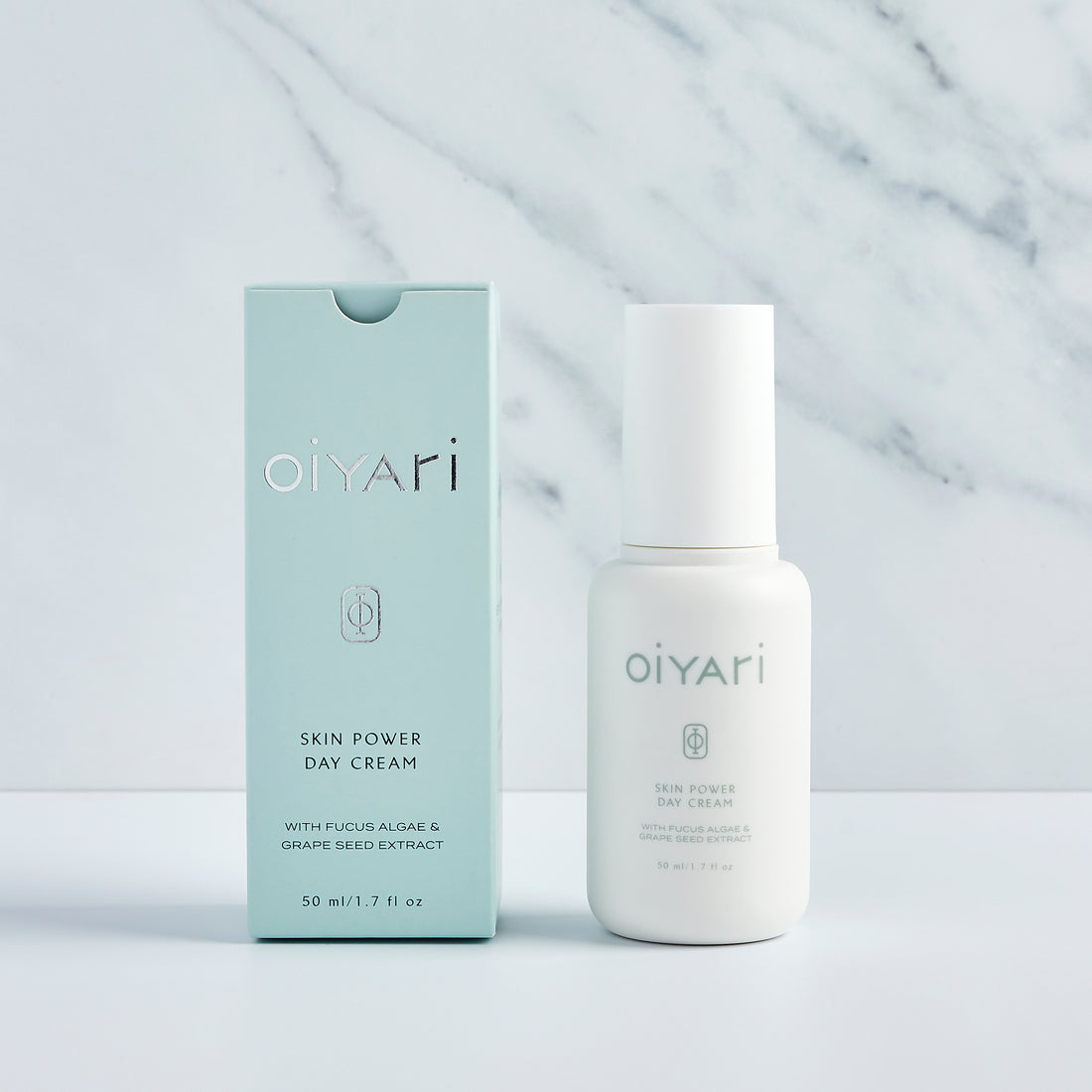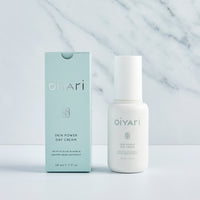 Skin Power Day Cream with Fucus Algae & Grape Seed Extract 50ml
Description
Directions
Benefits
Ingredients
Keep skin nourished and protected all day with our powerful antioxidant rich day cream.
Our SPF30 Skin Power Day Cream has been formulated to do exactly that. With protective SPF to prevent cellular damage from harmful UVA and UVB rays and a potent blend of Hyaluronic Acid, Fucus Algae, Grape Seed Extract, Comfrey and Liquorice to protect against environmental toxins, our Skin Power Day Cream supports your skin's natural structure to leave it looking younger, firmer and brighter.
Apply a small amount to your face and neck, taking care around the delicate eye area. For morning use only.
Intensely hydrating
Restores the appearance of youthful skin
SPF30 to protect from UVA and UVB damage
Purified Water (Aqua), Aloe Barbadensis Leaf Gel, Micronized Titanium,Sesame Seed Oil, Rhatany Root Extract, Hyaluronic Acid, Leuconostoc
(Radish Root Extract), Caprylic/Capric Acid, Comfrey Root, Dexapanthenold, Grapeseed Extract, Liquorice Root Extract, Sodium PCA, Squalane, Rice Bran Oil, Laminaria Algae Extract, Leucidal Liquid, (Radish Root), Wild Pansy Extract, Vitamin
E Linoleate, Alpha Bisabolol, Plantain, Beta Glucan Pygnagenol & Riboflavin Root Extracts.